Overwhelmed or tired of the hassle of maintaining your pool or spa?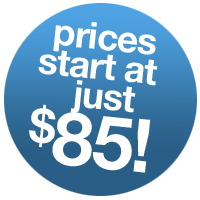 If so – we're here to help!
Your pool is an investment in your home. And whether new or old, it can either be the highlight of your backyard fun or a constant drain on your time and resources. In either case we know that the bottom line is you just want it to look its best – and we do too!

Use the buttons on this page to navigate our site for any information you need. If you can't find an answer to something you're looking for or just have a general question, we'll be happy to chat with you. Give us a call at 623-776-2219 or contact us today. Thanks for visiting!